Market Research Consultants
Martpoint is an independent market research boutique with over 30 years' experience in the Middle East and North African markets.
Martpoint offers high quality marketing research, analysis and consulting solutions.
Martpoint brings to clients the power of customer and market knowledge.
Martpoint provides clients with evidence-led recommendations, delivering solutions across three core areas: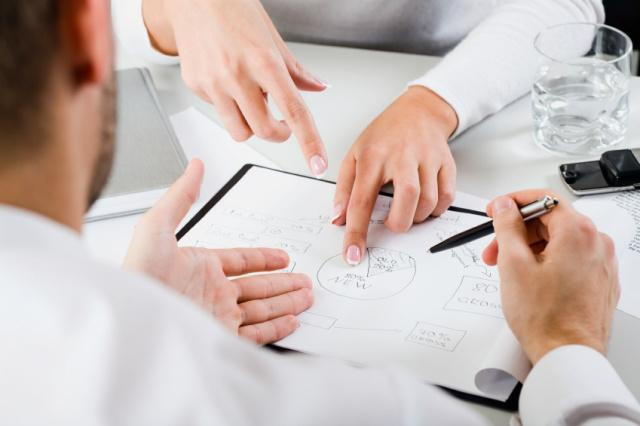 MAKE THE BEST DECISION!
Our insight solutions and precise recommendations will create the impact your business needs.