Consultative services to help identify consumer research needs and implement appropriate methodologies
Almost 30 years of delivering marketing intelligence to clients – developing research in the MENA region through
Applying internationally recognized standards and techniques.

Adapting culturally relevant methodologies to elicit pertinent responses and meet marketing objectives.

Training and developing skills of Arab researchers.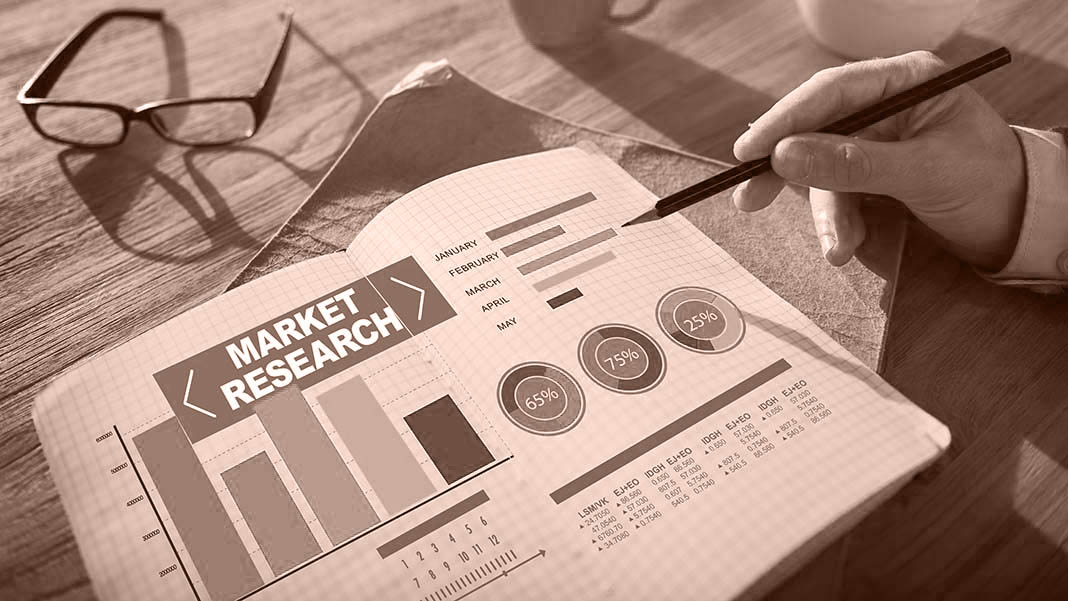 Observation
At Martpoint we fully understand the complexity of the Middle Eastern consumers, and we analyze dynamism of the regional markets – trends, lifestyles, values, and more.
Our Approach
We provide perceptive interpretation and marketing led solutions.

We supply actionable solutions, key to long term brand growth.

We accumulate rich understanding of cultures and customs; developing effective communication strategies that build bridges between cultures.
As Martpoint proudly holds
In-depth knowledge of Arab Households, lifestyles and behavior.

Thorough knowledge and understanding of Middle Eastern consumers' needs and wants.

Familiarity and insights of habits, usage and attitude for a variety of product categories and services.
Ready to find out more?
Drop us a line today for a free quote!